CONTACT US
WHAT WOULD YOU LIKE TO CREATE TODAY?
Fill out the form below and we will be in touch.
Kore Composites is staffed with professionals with a proven track record of success in our industry. We address both quality and quantity issues to produce superior products that can withstand anything the environment can dish out.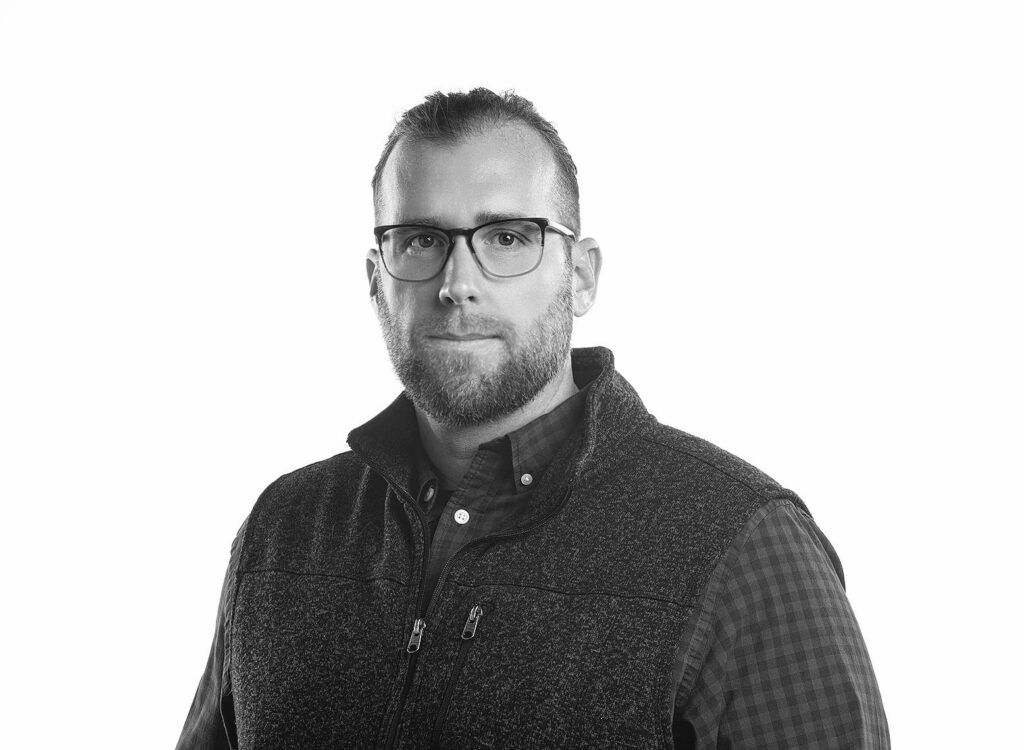 Karl Hawes
Business Development
Bio: Seasoned executive in the Aerospace and Defense industry, with nearly two decades dedicated to developing, launching, and commercializing complex engineered products.
Karl supports the business development of our bespoke antenna design and manufacturing enterprise and its affiliates.
Interests: Watching sports, science fiction, gaming, and the Dallas Cowboys.
Quote: "Water covers two-thirds of the Earth. I cover the rest." Deion Sanders
Jeff Trumble
General Manager
Bio: Ten years of experience within antenna industry
Works directly with the president to bring their strategic vision and goals to life alongside monitoring the pulse of the culture
Interests: Weight Lifting, Fishing, Boating
Quote: "Always celebrate life, you're dead longer than you're alive"